Tamaki Health
A Healthy Future
PROJECT INFORMATION +
A 45 year legacy has seen East Tamaki Health Care grow from one small clinic to over 50, providing GP services and urgent care with a focus on supporting high needs communities. They needed rationalise a new brand that would bring their expanded network together as one, and create space for future growth.
Put a little heart in
Acknowledging their history, we refreshed the brand under a new name, Tamaki Health, and created a cohesive new visual identity system incorporating their clinic groups, Local Doctors and White Cross. Building a strong, clean visual system, we developed clinic signage to support easy patient journeys, and developed brand comms to engage patients and staff with their vision: accessible healthcare that is better for all.
Set for growth
Tamaki Health's clinic network continues to grow, now close to 50, and innovations like their brand new virtual GP service, Bettr, are proving the strength of the brand system to enable expansion and growth. We continue to partner with Tamaki Health in building out applications and expanding the brand expression in ways that engage the public and their 1,000-strong team. Our copy and design support on digital campaigns has helped several successful patient acquisition campaigns during 2020 as they continue to grow.
Project
TAMAKI HEALTH
Client
TAMAKI HEALTH
Year
2017—ONGOING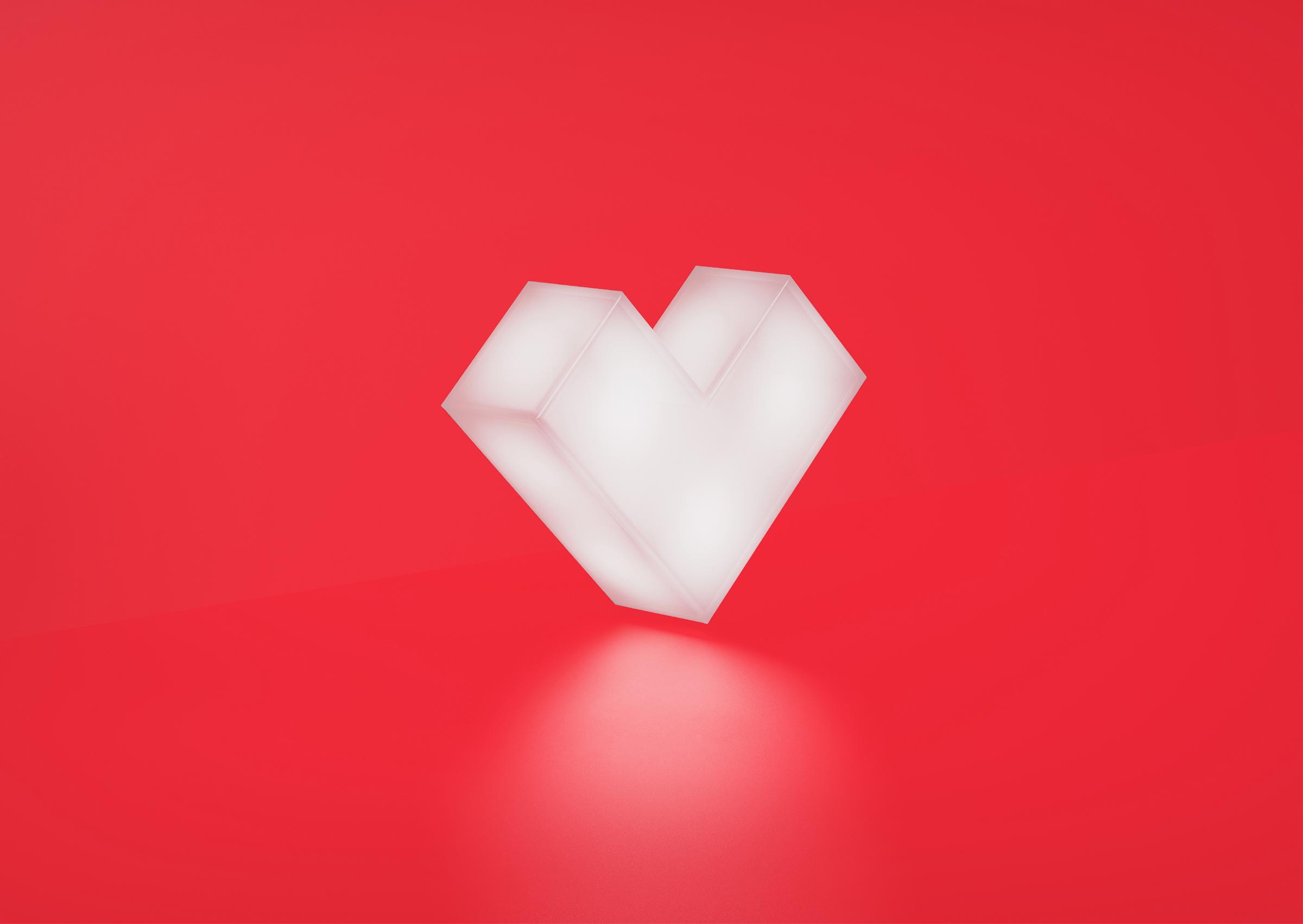 The team at Seven are different to most and it's this difference that set them apart. They care, they really care about our business, our family, our diverse team, stakeholders and patients.
Rakesh Patel – CEO, Tamaki Health