Fable Hotels & Resorts
Fable Hotels & Resorts
PROJECT INFORMATION +
Tailored service, opulent luxury and an ambition to exceed standards. A new boutique hotel brand creating immersive, luxury experiences for discerning guests. Unique heritage buildings with contemporary fit-outs, the brand needed to denote luxury and balance classic and contemporary cues, appealing to an independent traveller looking for the complete experience.
Rooted in the core idea of 'be the memory' we named the brand 'Fable'.
The crafted wordmark is paired with a mythical avatar, Ava, representing the spirit of the brand. Rich in symbolism, Ava forms a central figure to graphic elements, metaphorically referencing key brand traits – a huia for leadership, a seashell and compass for adventure and travel, a key for hospitality, a book for memorable stories, and a nod to CPG Hotels' motif, the twin lions. Used sparingly, Ava becomes a waypoint as guests' experiences unfold.
A simplified 'cameo' extends Ava across elements. At induction, staff receive a cameo pin, a scarf/pocket square, and a brand book outlining key brand information, inspiring and guiding them to live the brand.
A refined colour palette, and premium details add a sense of luxury. Always maintaining a tension between lush detail, and ensuring functional elements work cohesively.
Typography supports the elegant yet whimsical brand personality, offsetting an elaborate serif font for playful brand messaging against a refined sans serif for functional content.
Since unique experience lives in the details, unique collateral offers a calling card to remind guests of their experience. Gold pens and bookmarks support the ode to storytelling.
Project
FABLE HOTELS & RESORTS
Client
CPG
What we did
Brand Strategy
Brand Identity
Naming
Brand Voice
Design & Art Direction
Digital Design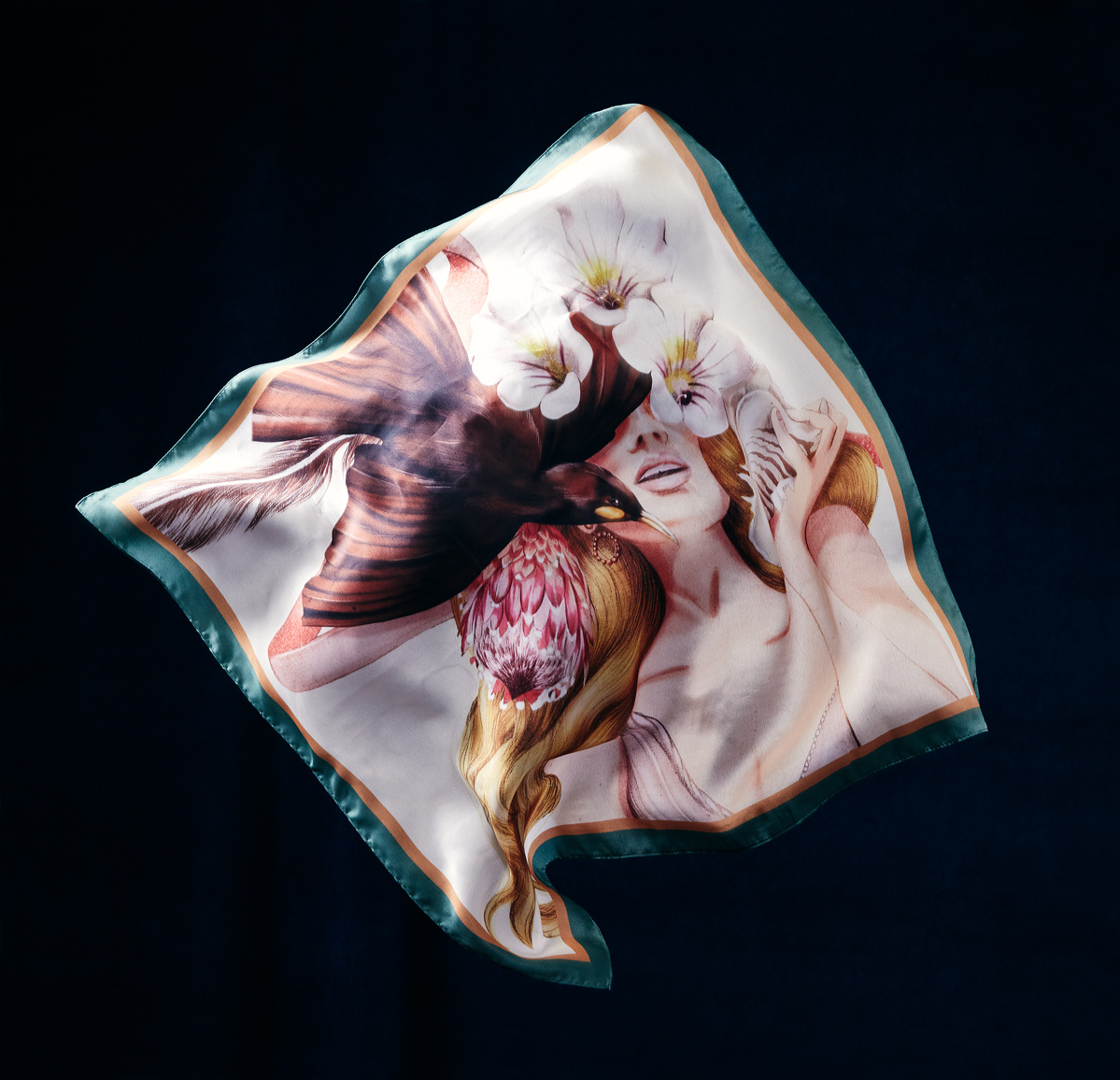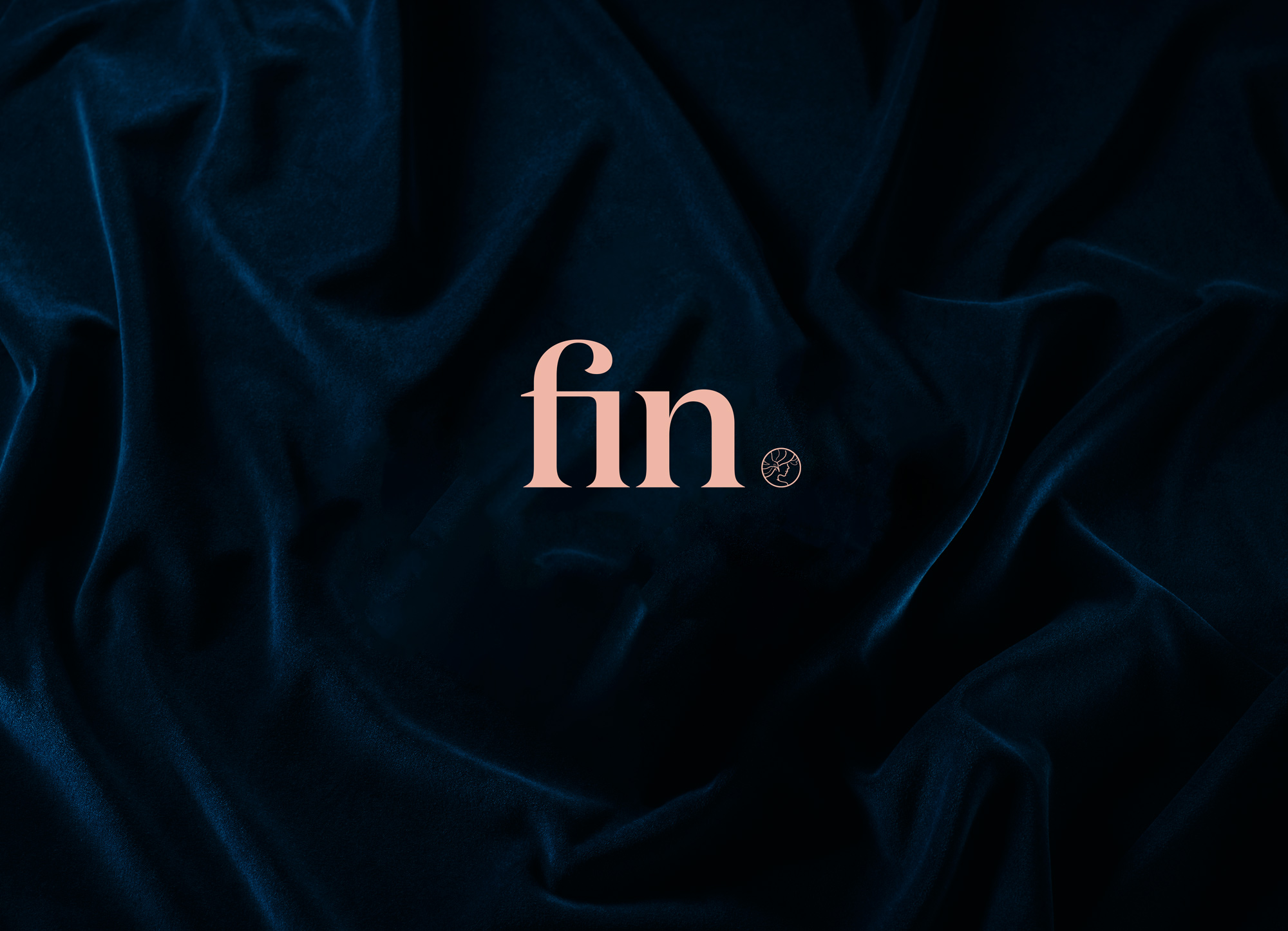 When we set out to create our luxury brand, Fable, we engaged Seven to help us set a new benchmark in our category. Time and again they have been a true partner towards our goals, equipping us with the tools to implement a world class brand.
Lisa Breckon – Director of Sales & Marketing, Fable